services
We provide excellent services as per the requirements of our clients in all aspects of website designing, mobile applications, cloud applications, client server applications, payment gateway, social media integration and content management systems.

Our Products
We have 2 products of our own that has already been successfully launched namely,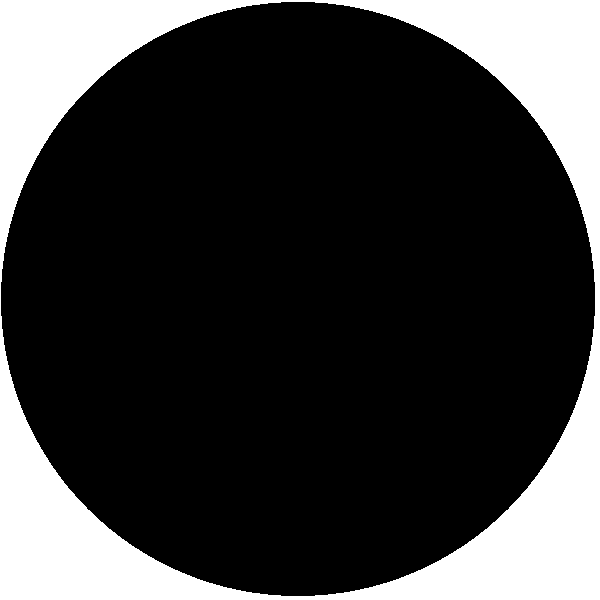 An Educational Social Networking site.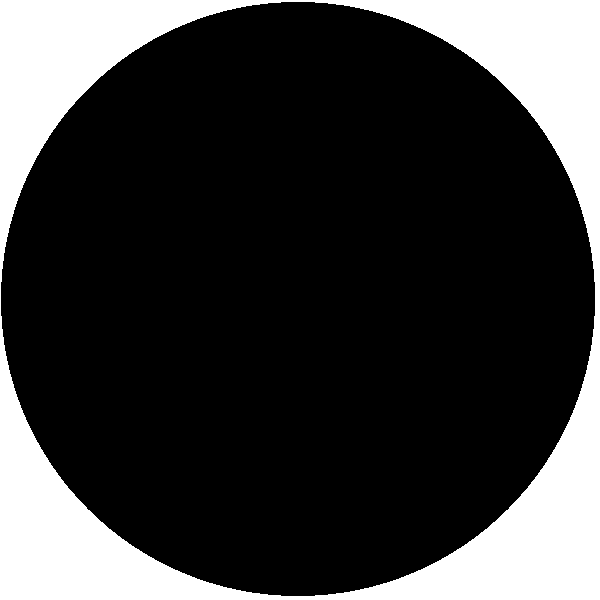 A Social Networking site for Pet Lovers.

get in touch
In order to provide best product, service and solutions with excellent quality and cost effectiveness, get in touch with our team and explain your requirements.