About Nuestro Technologies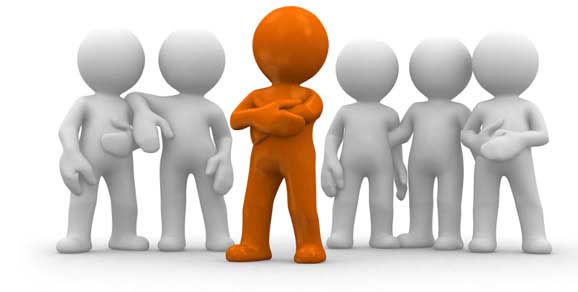 Nuestro Technologies is established with an aim to provide web solutions to the potential customers using cutting edge web technologies. We have adopted the latest development methodology and processes for rendering high quality services for the ultimate satisfaction of our valued clients.
We aim to create a business oriented environment for our clients by resolving their issues, providing innovative ideas and leading them to the path of organizational growth in today's evolving and dynamic marketplace.
A creative, talented and experienced team comprising project managers, programmers, web developers, web designers and graphic designers is our strength. We are committed to keep highest standards and to meet delivery deadlines.
We work with our clients in collaboration to come up with appropriate web solutions through understanding the client requirements, thorough analysis, well-structured architecture, development, testing and delivery. At Nuestro, we create highly functional, dynamic and appealing website that integrate all the features our client desired, in a cost effective way. We create websites with appealing designs and smooth navigation in such a way that the end user stays on the website, and finally becomes your client.
We are available on working days for more than 40 hours per week located In India (GMT+5.30) and we can assure a proper delivery as scheduled. We are always willing to work on any desired changes from the clients until total satisfaction is achieved. Also, we share new thoughts, ideas to our clients during the development for best results.
Activities & Programs
Our major activites are Software Development & Web Development which includes Client Server Applications, ERP Solutions, E-Commerce, Dynamic Web Portals, Web based Client Applications, Web enabled services and Software Quality Assurance (QA) & Testing.